Meet Dr. Peter McManus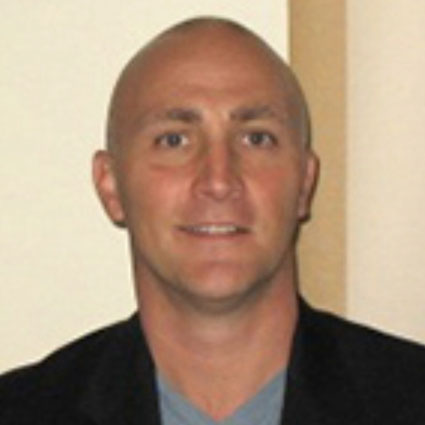 Dr. McManus is a 1995 Graduate of Palmer College of Chiropractic in Iowa. His undergraduate studies were in Psychology where he received a Bachelor of Arts degree from Merrimack College in Massachusetts. During his undergraduate studies, he was lucky enough to participate in an internship program in the Massachusetts Mental Health Hospital system and has been involved in healthcare one way or another for the past 30 years.
A Traditional Approach to Chiropractic Care
Throughout his years of chiropractic practice, Dr. McManus has always maintained a traditional approach to care while at the same time expanding his clinical acumen through ongoing education in advanced neurological and rehabilitation topics. In the past, he has worked as an associate and has owned his own practice for over 2 decades. He has affiliated with major universities in Massachusetts and worked as a consultant in ergonomics in the corporate setting. He has lectured as an expert in both non-clinical and hospital settings.
A Personal Introduction to Chiropractic
Dr. McManus became a chiropractor as a result of a significant childhood injury. The injury made normal activities of daily living difficult and made it impossible for him to participate in sports. Chiropractic gave him a road to recovery, and he has been walking that road with his patients for his entire professional career. Dr. McManus joined Modern Chiropractic Chicago in 2022 and is a strong team member, working with our other providers to get you the best possible outcomes, drawing on his decades of experience in the field and healthcare.
If you would like to learn more about chiropractic care, contact our office today. We would be happy to schedule you for a complimentary consultation!

Dr. Peter McManus | (312) 244-0413