Modern Chiropractic Chicago Welcomes You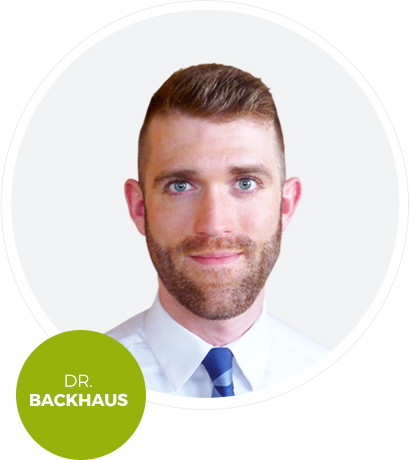 Proudly serving the Lakeview and Lincoln Park neighborhoods and the Chicago LGBTQ community
Alleviate your discomfort and start your healing with Modern Chiropractic Chicago in Lakeview. A variety of natural solutions are available to help you feel better and maintain your well-being, including chiropractic care, acupuncture, cosmetic acupuncture, massage therapy, manual therapy, nutrition and physical therapy. Modern Chiropractic Chicago invites you to embark on your healing journey starting today.
Determining the Cause of Your Concern
A patient-centered approach to health care is at the core of Modern Chiropractic Chicago's practice philosophy. Through a detailed history, physical examination and patient feedback, we tailor a patient's treatment plan to fit their unique goals. With a broad range of treatment options, we can not only treat a patient's symptoms but more importantly address the underlying cause of their condition.
We see patients of all ages, from infants to the elderly, and works with other medical specialists when co-management or referrals are needed.